10%

of the world's population has an

explicit interest in astronomy.

MIZAR XPERIENCE CONSULTING
Astrotourism
Astrotourism was born to respond to these two realities. It is an emerging tourism segment that is growing at an annual rate of triple digit. An opportunity for rural areas that want to invest on a model of sustainable tourism, respectful for the whole ecosystem and also for people's health. A bet that brings value to the territory, generating economic wealth and skilled jobs.
Our team of professionals analyze your environment in order to offer you a range of opportunities in the field of astrotourism. We are experts in:
Marketing and brand positioning
Project management in VUCA environments
Work with public administrations
Network with all sectors involved in the project
Night sky quality studies, astrophotography work, scientific collaboration with research institutes in the field of astrophysics
SERVICES
What do we offer you?
A consulting service for public administrations and companies that want to create new tourism products and projects based on astrotourism, night sky protection projects and projects linked to the scientific research institutions in the field of space sciences and astrophysics.
METHODOLOGY
How do we do it?
We analyze your environment.
We detect the competitive advantages of your territory.
We co-design with you a project adapted to your reality.
We guide you throughout the design, the development and execution of the project.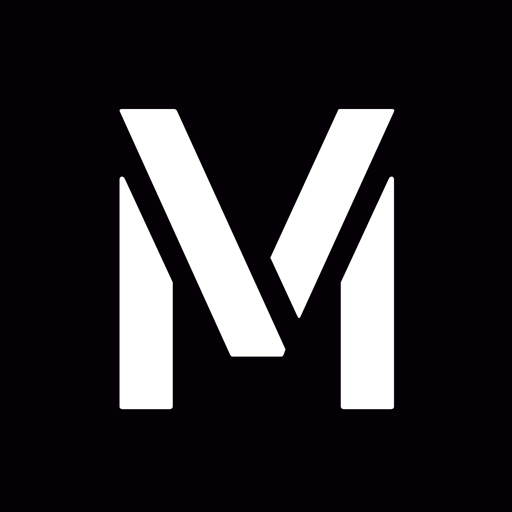 MIZAR XPERIENCE CONSULTING
collaborates with the following institutions and companies: